BuzzPro is our agent referral program that connects qualified new home shoppers to expert agents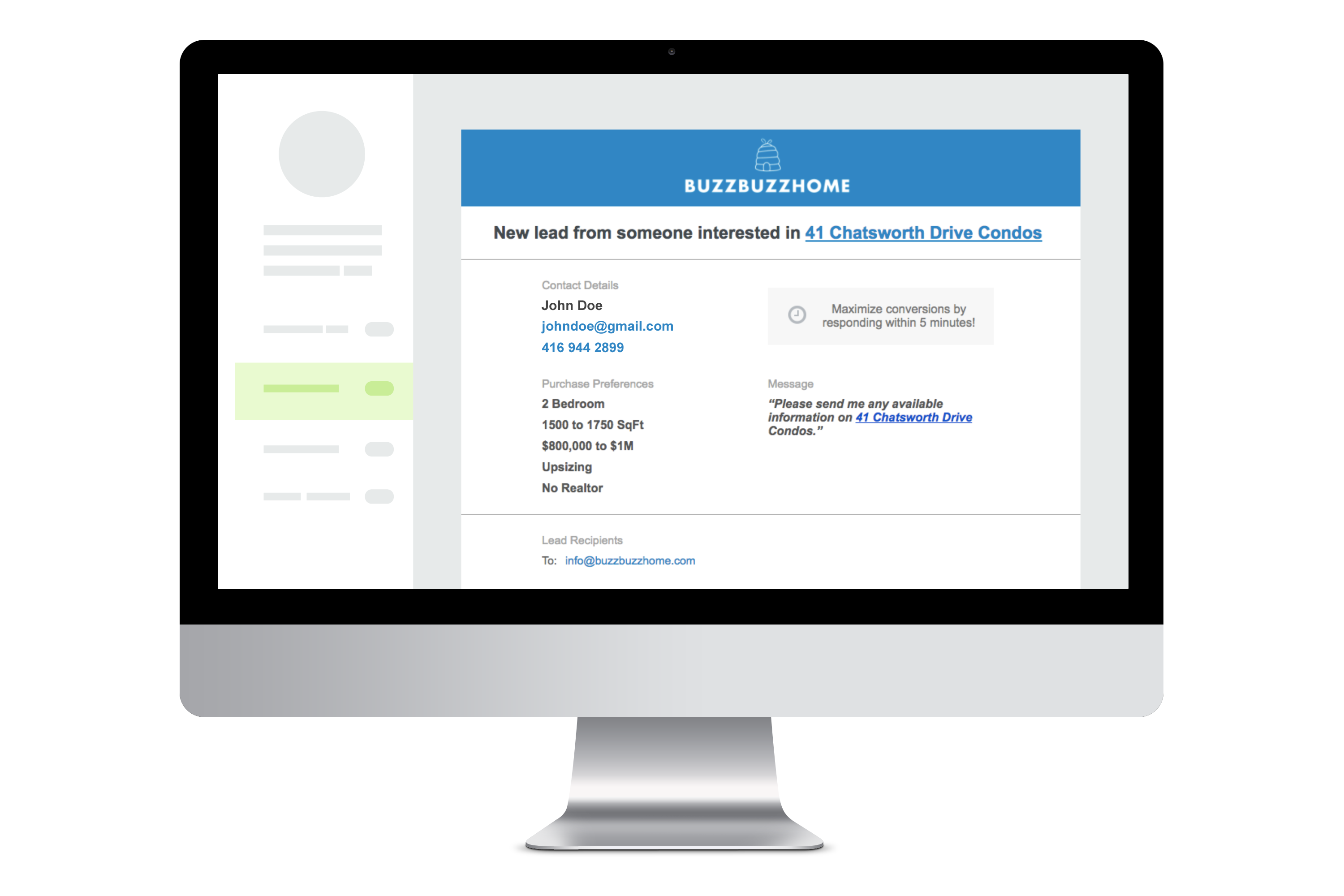 What you get
New Clients in Your Inbox
Qualified clients delivered directly to your inbox with complete contact information.
Qualified Leads
Our agents receive hundreds of inquiries from home shoppers who are actively searching for new properties
Featured Contact Space
You're listed as a primary contact at the top of listings in the area you choose to target, including your name, photo and brokerage.
Complete Flexibility
Start, stop and change your account week-to-week; with no monthly fees or long-term commitment.